IS-Test - -40°C / - 60°C ONSITE Cold Upgrades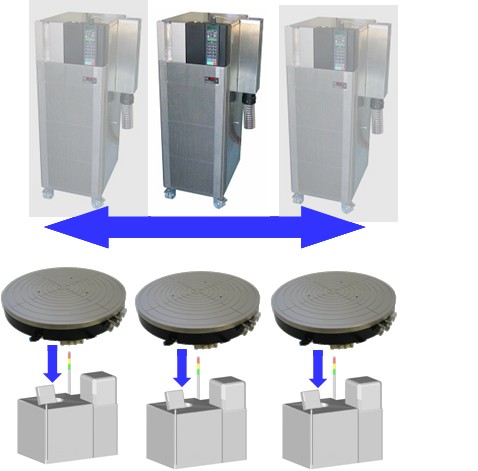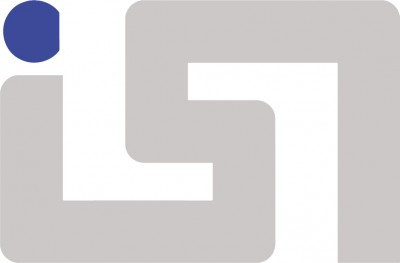 The ONSITE Cold Upgrade offers the possibility of wafer probing at the limits - cooling temperatures down to -60°C is not a problem anymore!
How-To:
IS-Test specialists do the upgrade work @ customer site - ONSITE!
It takes about max. two weeks for the whole work! Another one or two days are needed for a system acceptance.
You get a qualification / acceptance protocol for each single Cold Upgrade!
Download Datasheet