News
Have a look on htt's current exhibitions, new product lines, product updates, cooperations and more to stay up to date with the htt Group, the Semiconductor Industry and tomorrow's technologies.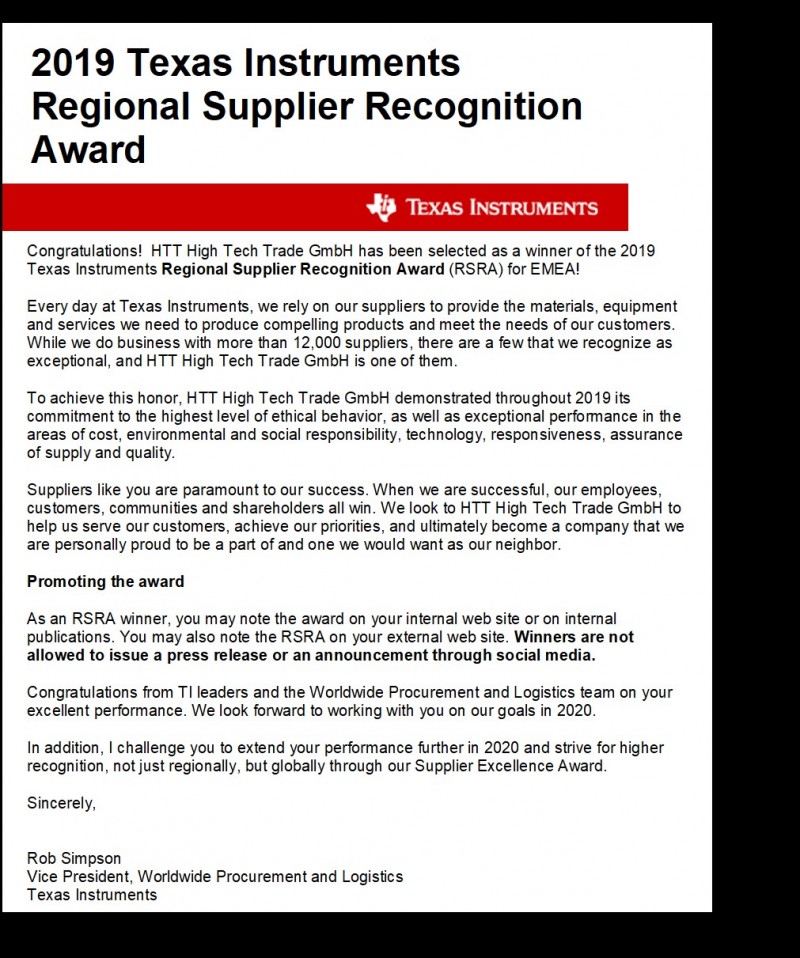 News | June 04, 2020
HTT High Tech Trade GmbH has been awarded the 2019 Texas Instruments Regional Supplier Recognition Award for your exceptional probe card support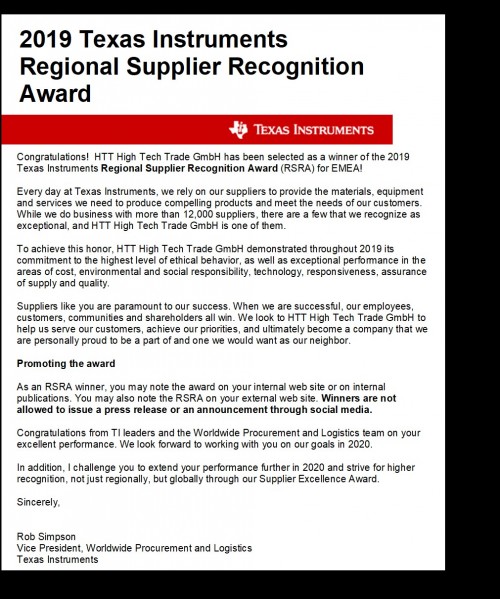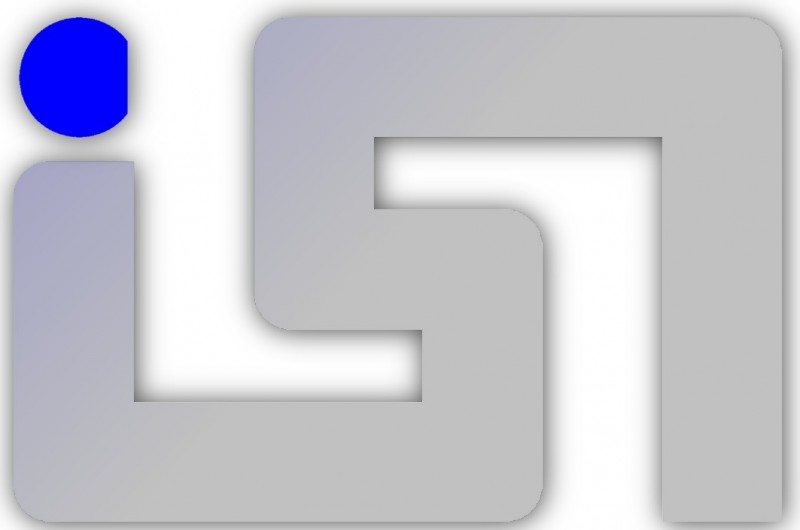 News | June 01, 2020
IS-Test replaces your old SCSI Hard Drives in Wafer Probers with modern Compact Flash Card technology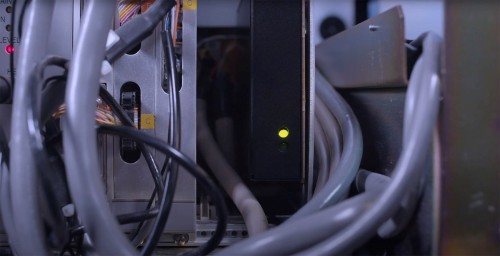 For more information about the benefits of Compact Flash Card Technology please have a look here

News | May 06, 2020
ThermalAir TA-5000 VNC Desktop Remote / MPI Thermal
Demonstrating the mobile app management software that allows for remote control of the ThermalAir TA-Series of thermal test and temperature cycling equipment for semiconductor IC, electronics, 5G applications, fiber optics, aerospace and defense, and automotive electronics, and more...
click here for detailled information about the MPI TA-5000A Thermal Air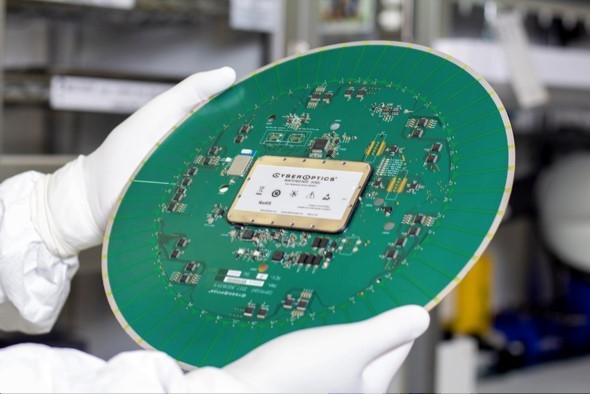 News | April 22, 2020
Cyberoptics releases NEW WaferSense® Auto Resistance Sensor™ (ARS)
- Shorten equipment maintenance cycles with wafer-like 4-wire resistance sensor.

- Predict when a tool needs maintenance with quantitative analysis of measured mean resistance over time.

- Improve cell-to-cell process uniformity with objective and repeatable resistance measurement.

- Includes CyberSpectrum™ software.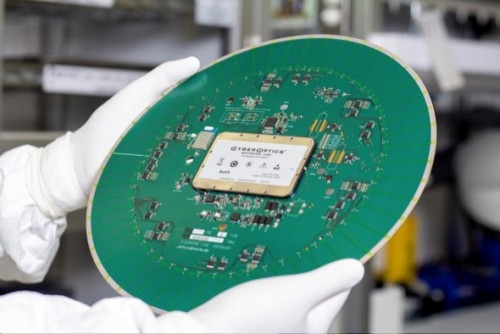 Click here for more information about this product

News | April 07, 2020
See the full range of MPI's Thermal Product Range
Click below to get an idea of the full product range of Temperature Systems.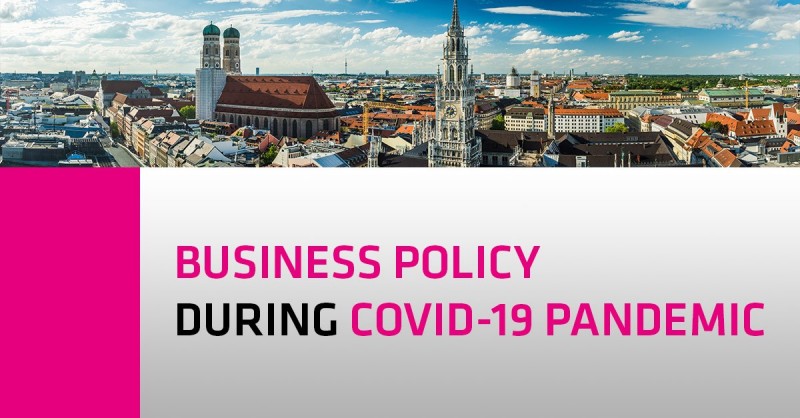 News | March 23, 2020
htt Group during COVID-19

Dear customer, dear business friend,

These are hard times for all of us. However, we at htt Group do everything possible to keep our business running as usual and as normal and smooth as possible.

- We are not able to visit you and have face to face chats with you about new products, product improvements or new features. What we can do however is to set up a remote session with you to show you our products in detail or give product demontrations and presentations. Please contact our sales team in case you are interested. Call: 089 54 67 85 0 or write an e-mail to: info@httgroup.eu

- Check our website and social media regularly for product updates, the newest up-to-date datasheets and specs

- As of today, we are able to ship all our products on time with the standard delivery times according to our official quotations (changes may occur in the near future)

- Additionally, our team of 6 service engineers is happy to provide remote trainings on your products and to help with trouble shootings in case your system is currently down.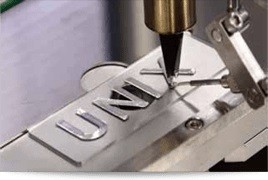 News | February 28, 2020
CyberOptics Introduces New In-Line Particle Sensor™ (IPS™)
Cyberoptics recently introduced their new In-Line Particle Sensor at SPIE - Advanced Lithography.

IPS Saves Time, Saves Expense and Improves Yields in Semiconductor Fabs

An extension of the industry-leading WaferSense® and ReticleSense® Airborne Particle Sensor (APS) technology that is documented by fabs as the Best Known Method (BKM), the new In-Line Particle Sensor (IPS) with CyberSpectrum software detects particles in gas and vacuum lines 24/7 in semiconductor process equipment. The IPS quickly identifies, monitors and enables troubleshooting of particles down to 0.1μm..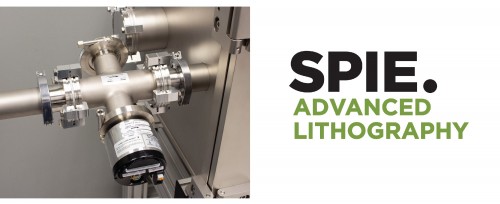 Click here for more information about Cyberoptics' products

News | February 27, 2020
New products @MPI Thermal
MPI Thermal has recently expanded its Thermal Air Product Line.

A brand new desktop series temperature forcing system has been added to their product range as well as a new, more compact version of the TA5000A Series, the TA3000A which is also more eco friendly compared to the previous models.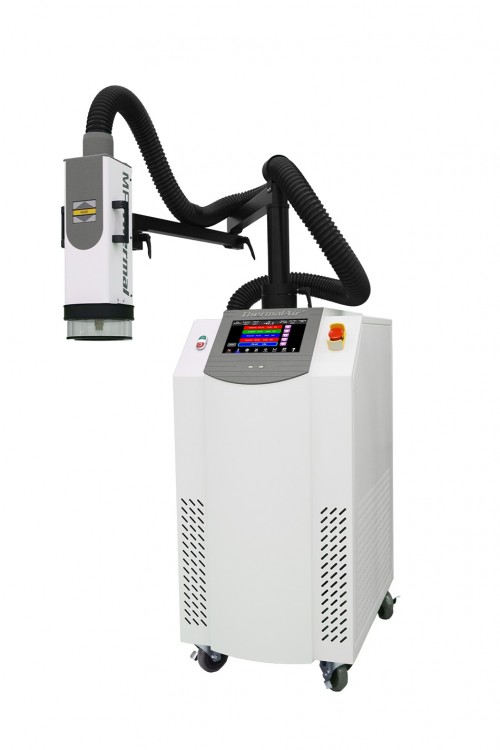 Have a closer look on the new MPI Thermal Systems here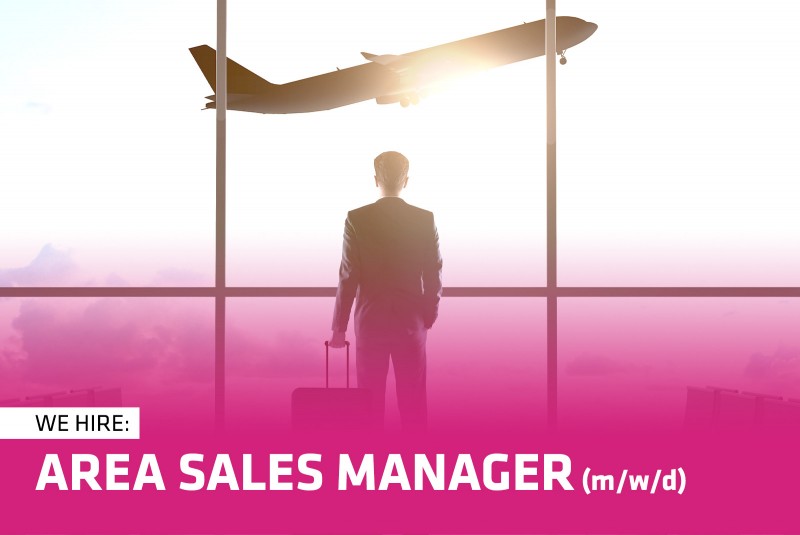 News | January 24, 2020
*** AEHR SYSTEMS @SPIE Photonics West 2020 ***
Visit Aehr Test System's booth # 2428. Aehr Test Systems is a worldwide provider of test systems for burning-in and testing logic, optical and memory integrated circuits and has over 2,500 systems installed worldwide.

Click below for more information about Aehr Test's product range!
https://httgroup.eu/en/suppliers/73/AEHR_Test_Systems/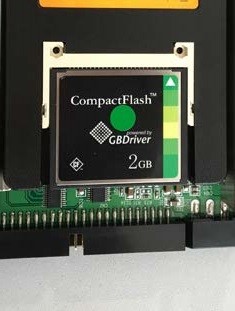 News | January 23, 2020
COMPACT FLASH UPGRADE by IS-Test!
See how easy it is in the below video

News | December 20, 2019
We wish you a merry christmas & a happy new Year!

News | December 11, 2019
VISIT US @SEMICON JAPAN!
BIG IN JAPAN!

***Semicon Japan 2019 has just started***

The show is taking place December 11-13, 2019 at Tokyo Big Sight, Tokyo, Japan.

At Booth #2526 (German Pavilion), we will present our benchmark wafer ID reading products with the IOSS WID120™ Wafer ID Reader. Our experts are happy to give you live product demonstrations and consultation!

See you in Tokyo!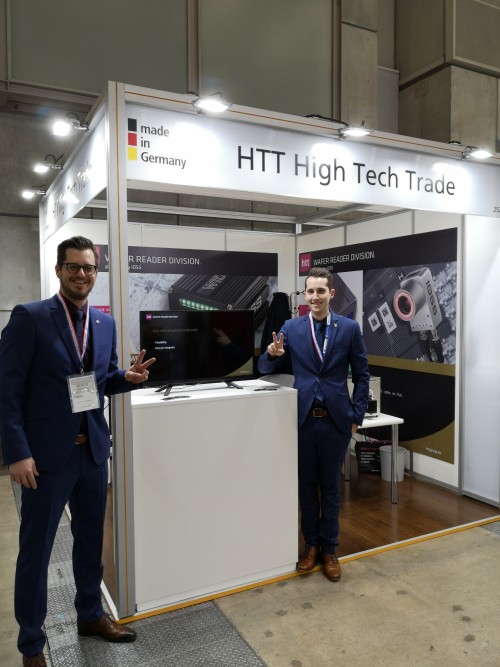 For more information about our made in Germany Wafer ID Readers please click here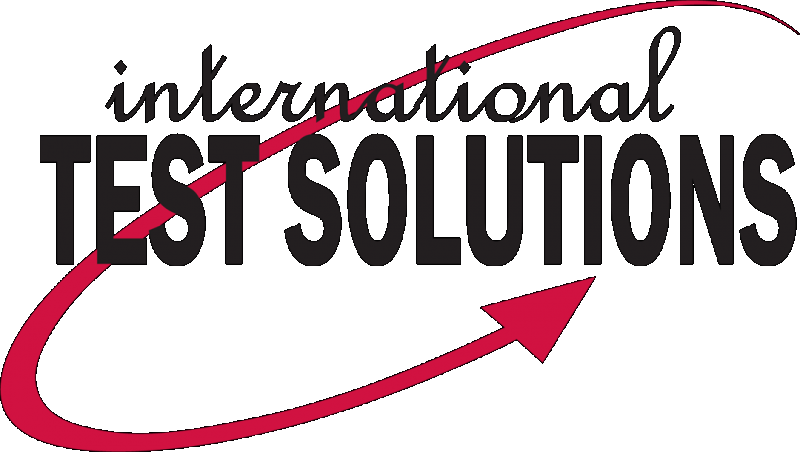 News | November 28, 2019
HTT is now also your official Sales channel for the low-clorine MIPOX cleaning products, please see more infos attached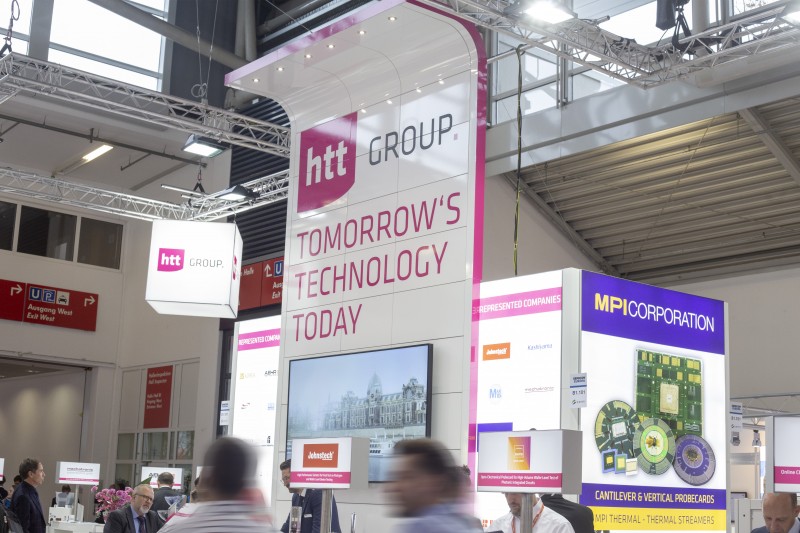 News | November 18, 2019
Thank you for a successful Semicon Europa 2019
See you next year @Semicon Europa!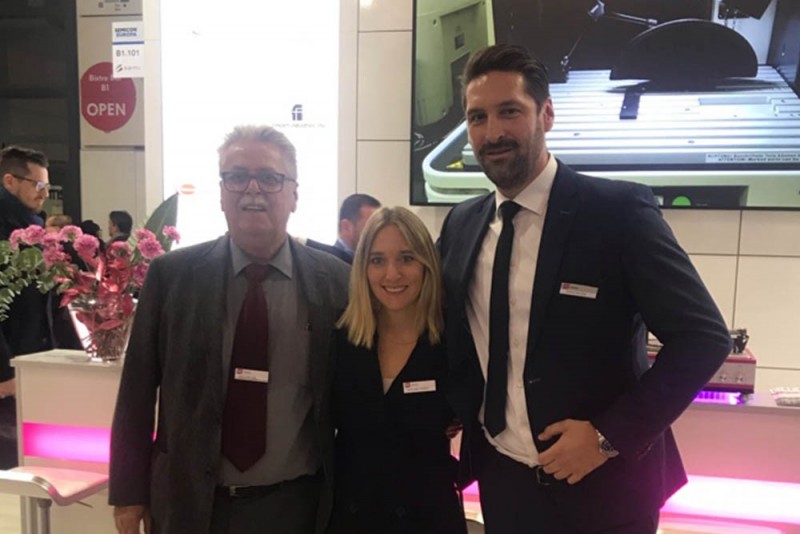 News | November 13, 2019
Semicon Europa 2019
The 2nd day of Semicon Europa 2019 is almost over - don't miss to visit us for a coffee or daily happy hour and live demonstrations of our various products like:

IOSS WID120 Wafer ID Readers, Cyberoptics Wafer Sense, Johnstech High Performance Sockets, MPI Advanced Probecards, Made in Germany Probecards by HTT Dresden, Tesec Tester, MPI Thermal Air Forcing Systems for HOT & COLD, Jenoptik advanced Probecards, 3S KOREA Foups and Fosbs and many more products!
News | November 08, 2019
SEMICON EUROPA 2019 STARTS NEXT WEEK
Next week tuesday, 12th of November, this year's Semicon Europa will start at Messe München- we welcome you at our booth No. B1-101 for Live Demos of various products such as:

- MPI Advances Probecards: Cantilever and Vertical
- MPI Thermal Air Forcing System
- HTT 'made in Germany' Cantilever and Blade Type Probecards
- IOSS Wafer ID Reader for OCR, Datamatrix and QR Codes
- Johnstech high performance test sockets
- Cyberoptics Wireless Wafer Sense
- Mechatronic Bach Wafer Reader for 200mm
- Jenoptik Opto Electronical Probecards
- QES Batch Wafer ID Reader
- ITS Online Cleaning Solutions for Probecards, Wafer Chuck Cleaning & Socket Cleaning
- 3S KOREA FOUPS and FOSBS
- TESEC Test Handler for Power MEMS

Join us for a beer at happy hour and some face to face chats with our product specialists daily from 4:30 PM.
Your htt Group Team is looking forward to seeing you there!

Click below if you are interested in a free ticket for the show!

Click here for your free ticket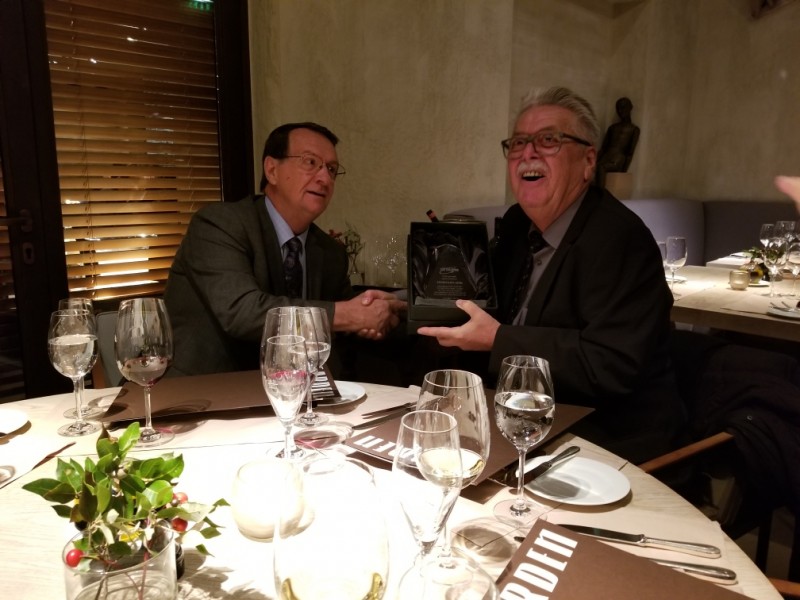 News | November 02, 2019
ITS & HTT Group celebrating 20 YEARS ANNIVERSARY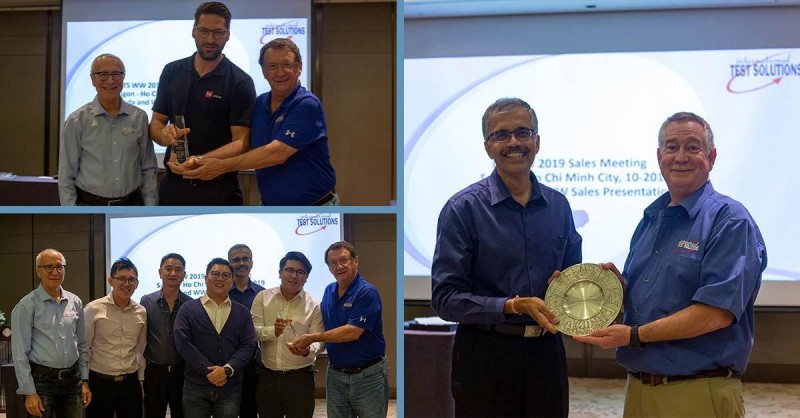 News | November 01, 2019
20 YEARS ITS - International Test Solutions & HTT Group
We are more than happy that we already look back to 20 years of successful business relationship and can't wait for our common prosperous future

Click below for more information about the Online Cleaning Solutions for Probecards, Chuck Cleaning and Socket Cleaning of ITS - International Test Solutions.
Click here for more information